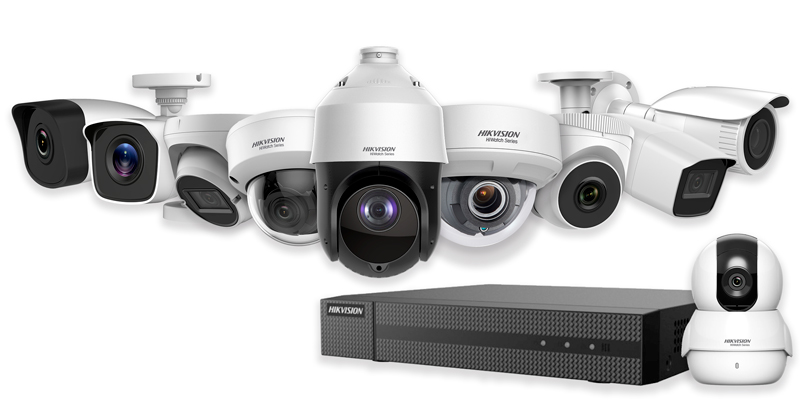 Guaranteed to work when needed with no false alarms.
Custom Designed Business Security Systems.
Zoned systems, fully programmable to meet and 
expand to changing needs.
Easy-to-use.
Siren and backup power supply.
Remote control capability through any web-enabled device.
Multiple passcodes so each user has a unique user code.
Time stamp events for documentation using a 
real- time clock.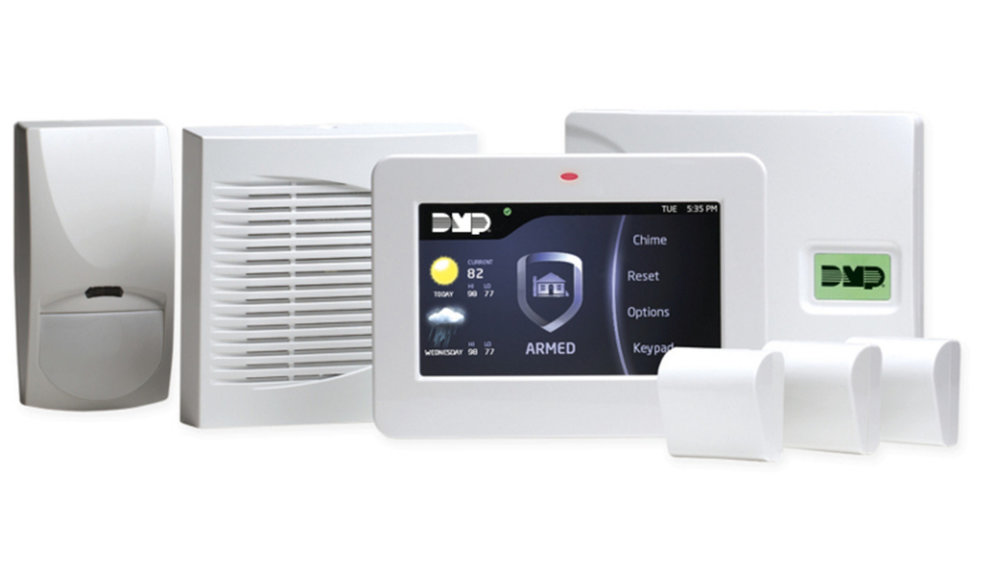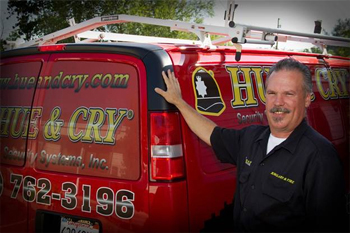 Available every hour of the day, every day of the year.
We Work on Most Any System
We can repair, service and monitor most security systems installed by reputable companies.
Affordable Pricing
Our pricing is affordable. We bill by the hour and offer service contracts and preventive maintenance programs.
Fabulous Technicians
Our technicians are career-oriented security professionals committed to your protection. Our work is done quickly and effectively. Our technicians are well-groomed and work well in business environments.