More Choices, Low Pricing, Outstanding Service
Any System, Any Maker
The Hue & Cry fire system alarm monitoring center can monitor and supervise most major systems, regardless of installer. Our state of the art monitoring center monitors your premises 24×7, 365 days a year.
More Choices
Fire alarm monitoring available through all channels: phone lines, radio, and cellular. It's effective and affordable.
Top Rated Monitoring
Our U.L. certified monitoring center is top rated by customers and fire officials. Our personnel respond quickly and effectively to emergency situations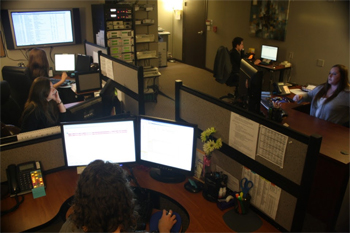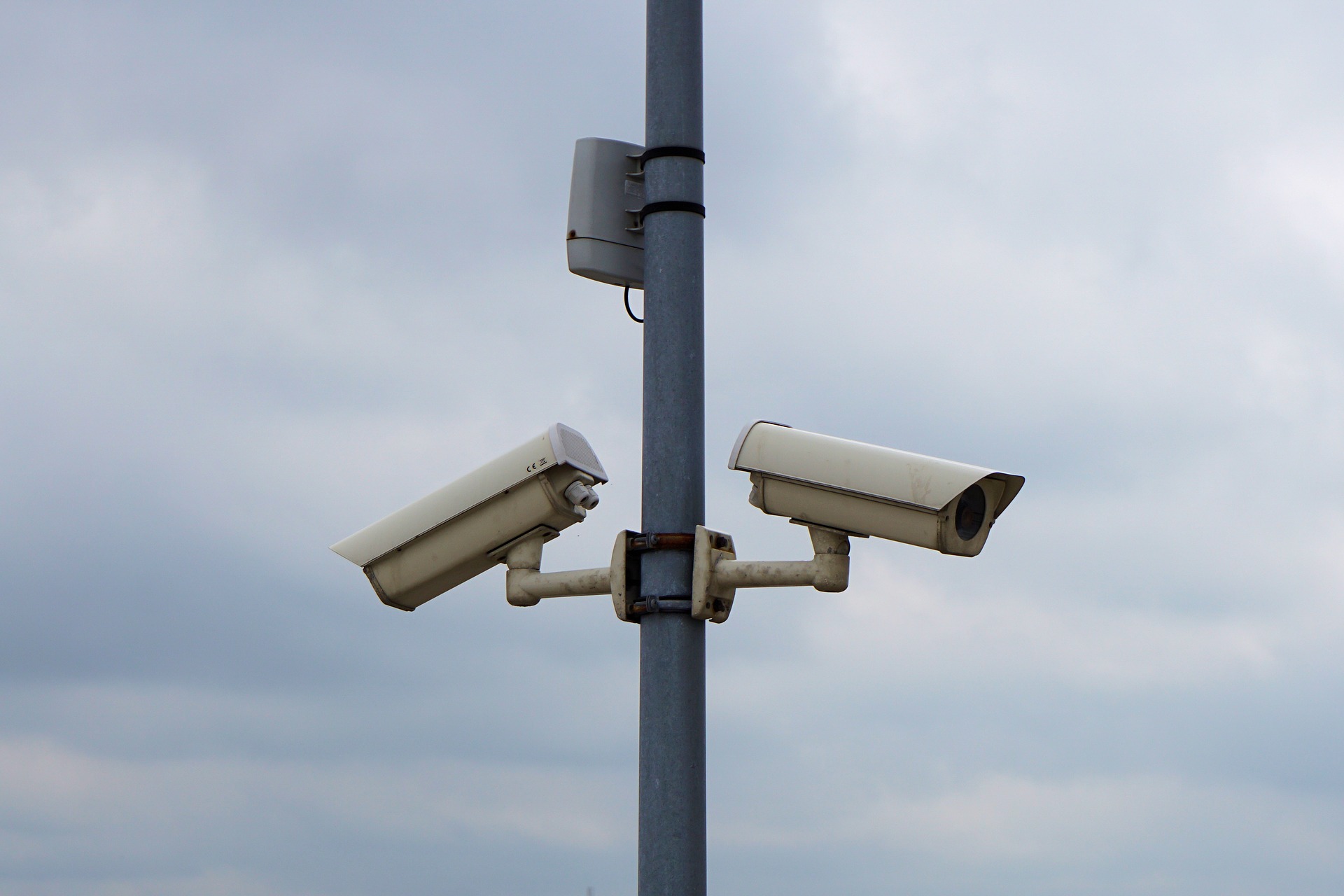 Security System Monitoring
World Class Business Security System Monitoring Located in Northern California
Top Rated, Top Certified
Our state of the art monitoring services qualify you for maximum allowable insurance credits. Smaller security installers often use the monitoring services of Hue & Cry.
Any System, Any Installer
Have a security system installed by another company? No problem. Hue & Cry monitors most alarm systems installed and made by others.
More Choices
We monitor systems using all technologies, including phone lines, radio, cellular and more. All are affordably priced and all come with Hue & Cry's full dedication to outstanding service and performance.
From Single Door to Global Enterprise Systems
Any Technology
We work with all card technologies and biometrics.
Comprehensive Choices
Single door to global enterprise systems. PC-based or web-based. Stand-alone, integrated to your IT network or hosted and managed by us. Visitor management systems too.
Code Compliant Solutions
Hue & Cry integrates with fire alarms and other building controls systems in code compliant ways. We understand legislative mandates impacting the access control of your facility.