Contractors & Building Owners Love Our Life Safety Serivces
We Know What We Are Doing
Fire, sprinkler and other life safety services are performed by Hue & Cry N.I.C.E.T. certified professionals that are passionate about the safety of your employees, customers and protecting your business mission.
We Are Reliable
We always deliver project submittals on time. Testing and inspection services are performed on time as well. We document what we do, so you'll always have proper records when needed.
We Are Local
Our family company provides world-class fire and life safety services with a personal touch. Unlike the big national companies, you can always talk with an owner of Hue & Cry.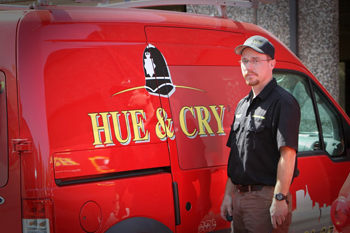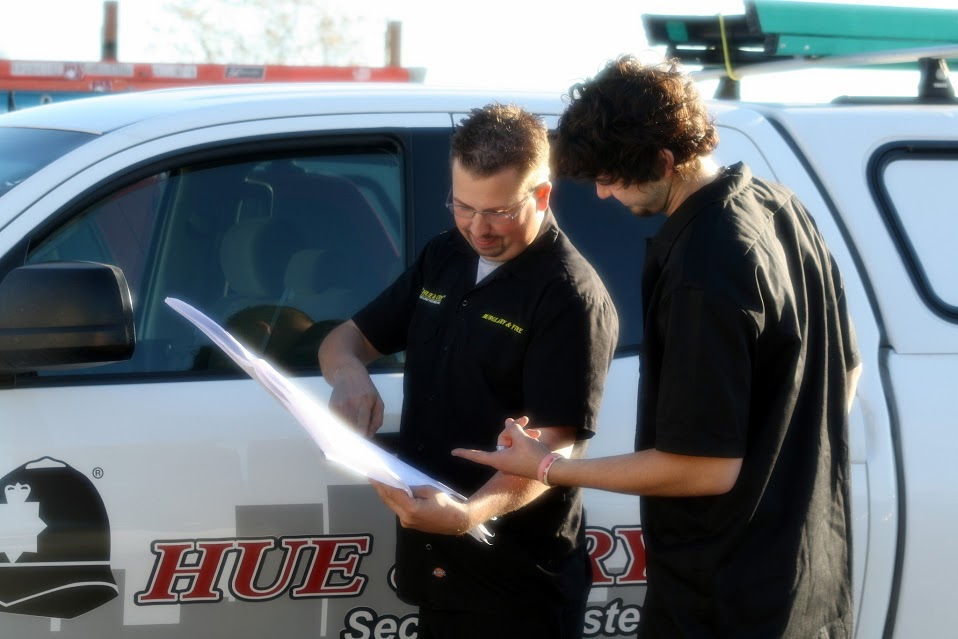 Efficient, Code Compliant Fire Detection & Suppression System Design Services
Smoke Control System Design & Testing
Technology and software combined with Hue & Cry's expertise results in a custom smoke control system design that is code complaint and perfect for your needs.
Fire Alarm System Design & Testing
Hue & Cry engineers design and test full coverage smoke detection, beam detection, flame detection, heat detection, and manual pull station locations. We can provide bid packages or full-scale engineered shop drawings. We include voltage drop calculations, wiring diagrams, back up battery calculations, and product data sheets. We can also perform site investigations, acceptance testing, and analysis of existing systems.
System Inspection & Testing Services
Best in class fire inspection and testing services.
Comprehensive Services
Hue & Cry's professional technicians perform complete and thorough inspections of fire detection systems, fire sprinkler systems, special hazard systems, fire pumps, backflow devices and related components. Our reporting is clear, accurate, detailed and code compliant.
Designed for You
Our testing and inspection services are designed with you in mind. They cause minimal disruption to your business, and they can even be done on weekends or after business hours! Our services are performed on time as scheduled.
Knowledgeable
N.I.C.E.T. certified technicians that are dedicated to protecting you – all are career oriented fire protection professionals.